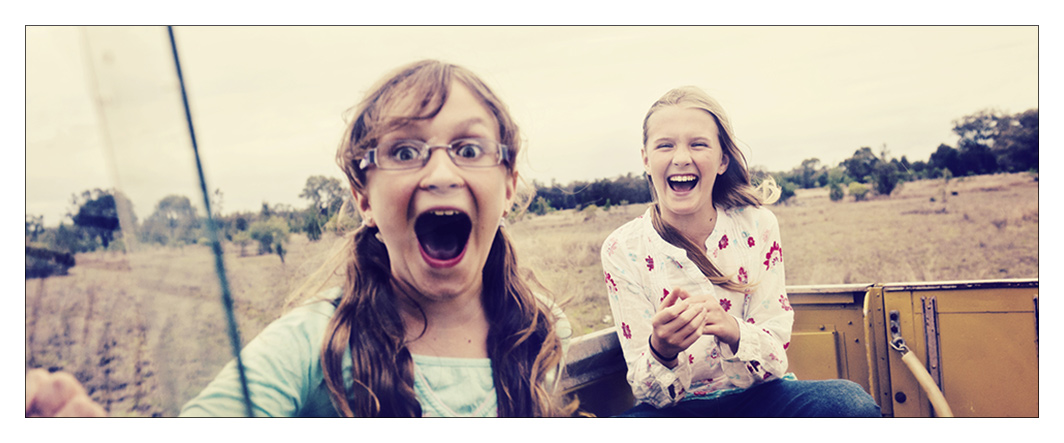 One of our favorite things to do is take road trips and Grab Some Texas along the way! 
Texas is the most beautiful place in the world. We have mountains and deserts, we have beaches and plains, we have lakes and rivers and the Hill Country. So what is more fitting than sharing some Texas with others.
Check out our shop (it starts below) and Grab Some Texas for yourself! Our items make great gifts for you, your friends and your family. We've got something for everyone! And come back often! We will be adding new things!
ALL ITEMS   |   CLOTHING   |   JEWELRY   |   HOME & LIVING   |  HOLIDAY GIFT IDEAS