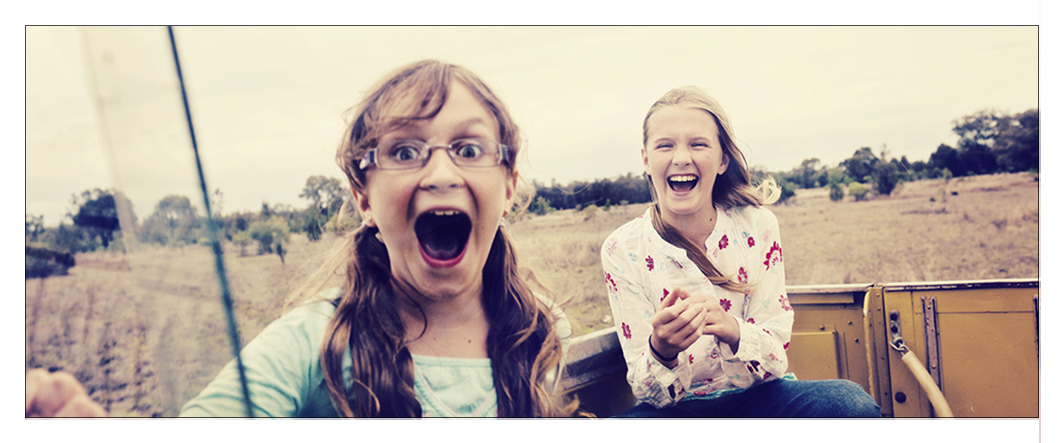 We are just a couple of wild and crazy girls who just love an adventure to new places in Texas. What we have discovered is that Texas is big on places to go, people to meet and things to do. You can see what we mean on our website Day Trippin' Texas. Each new adventure brings us new inspiration. Inspiration we want to share with you.
So we are building a store to share with you some of the treasures we have found and some of the inspiration we have felt that has led us to also create our own Texas treasures. This store includes both found Texas items and things we have made. We'll hope you will bookmark our store and come back often as the items will be ever changing.
Please take a look around, and let us know if we can help you in any way. We are NOT a big company, and you are NOT just a customer. We care about you. When you contact us, you'll hear back right away.